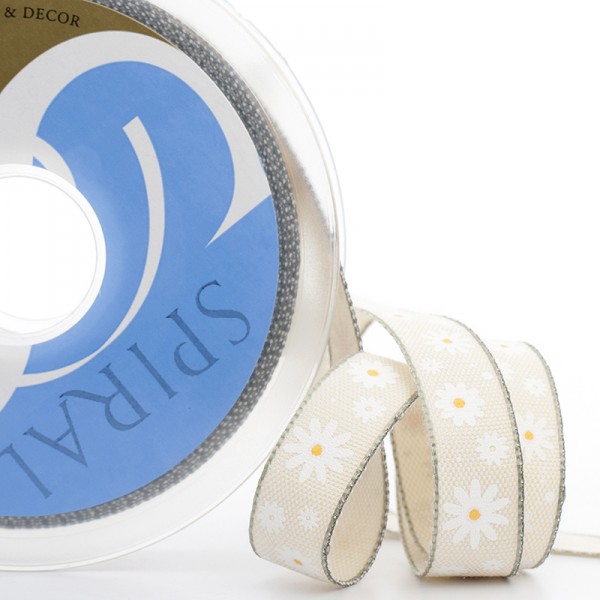 FANCY RIBBON
ART:
35130
This Fancu Ribbon is a Classic Ribbon with a rustic texture but very colorful, perfect for personalize clothes and fashion accesories, decorations, household items and crafts. Coordinates with items from the lines "Fancy Printed Natural Ribbon", "Fancy Printed Ribbon Events" ans "Fancy Printed Ribbon Bows".
Available in 7 colors and 15mm width.
Find all the professional information of this article, widths, colors and composition in the PDF.