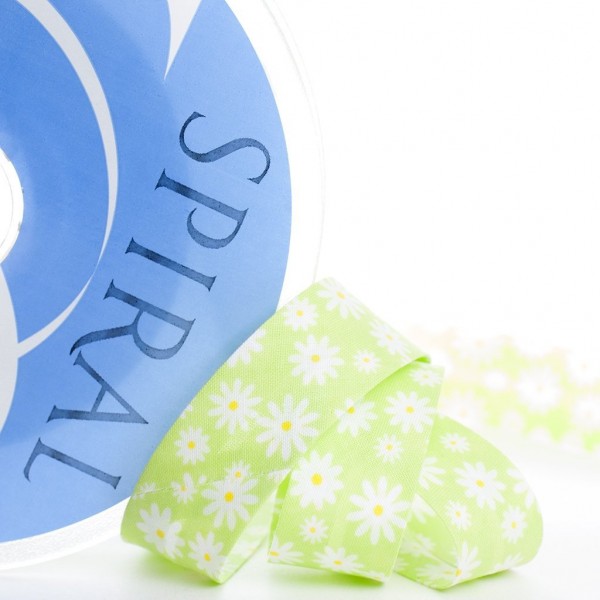 FANCY BIAS
ART:
06532 B
Fancy Bias Ribbon is a Printed Bias to embellish and personalize clothes and household itmes. Coordinates with items from tle line "Casual Liberty Complement".
Available in 3 colors and also available fabric.
Find all the professional information of this article, widths, colors and composition in the PDF.