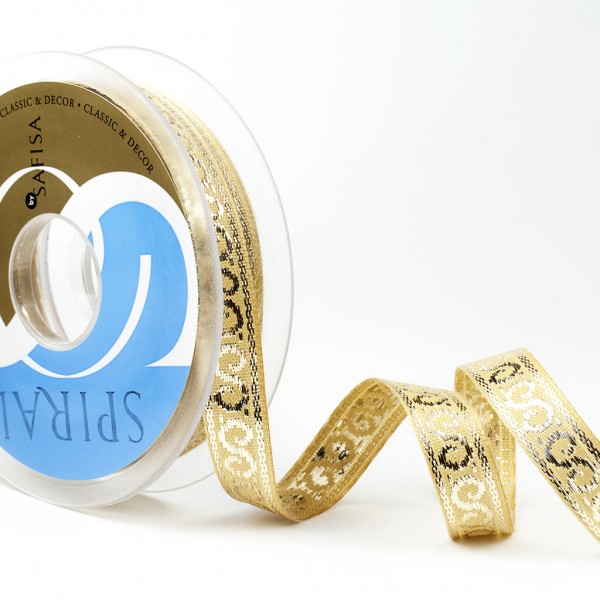 FANCY JACQUARD
ART:
25309
This Metallic Ribbon is an essential Metallic Ribbon ideal for packaging, customization and crafts. Coordinates with items from tje line "Fancy Metallic Ribbon".
Disponible en 2 colores y anchos 15mm, 25mm y 50mm.
Find all the professional information of this article, widths, colors and composition in the PDF.