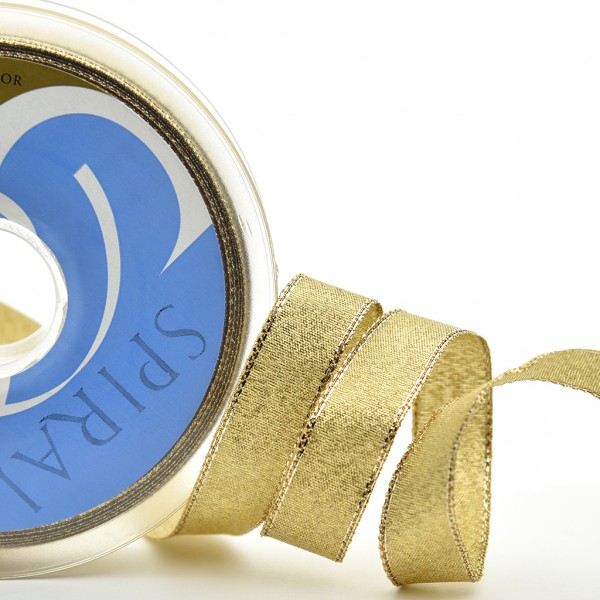 METALLIC RIBBON (WIRED)
ART:
25223
The Metallic Wired Ribbon is a Metallic Ribbon that brings luxury and a sophisticated touch to decorations and packagings. Thanks to the wired the manipulation is very easy.
Available in 2 colors and 3mm, 7mm, 15mm, 25mm and 39mm widths.
Find all the professional information of this article, widths, colors and composition in the PDF.