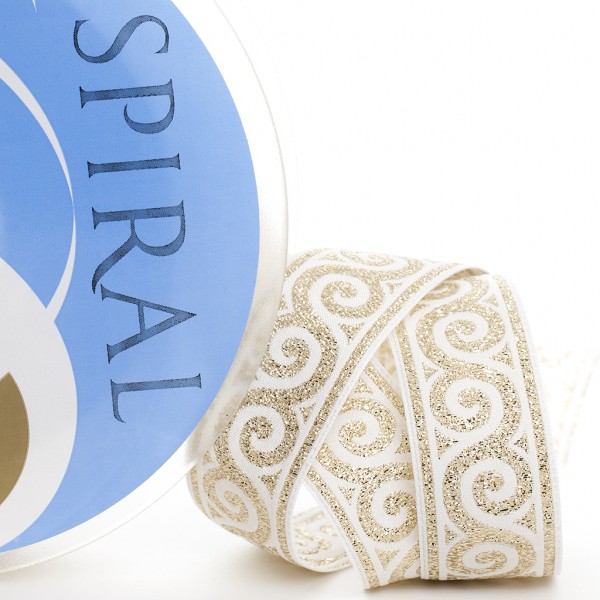 WOVEN JACQUARD
ART:
09204
This Woven Jacquard is a Classic Jacquard Trimming to emebllish ans personalize clothes and also for all kind of applications. Coordinates with items from the line "Light Metallic Deco Jacquard".
Available in 2 colors and 25mm width.
Find all the professional information of this article, widths, colors and composition in the PDF.