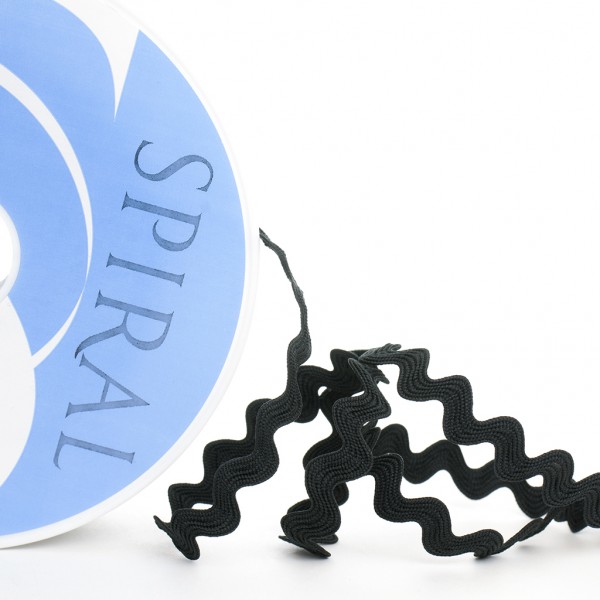 RIC RAC - SERPENTINE
ART:
06191
The Ric Rac Ribbon or Serpentine is a Classic Ribon that brigns a fantasy touch to clothes and household items.
Available in 21 colors and 8mm and 12mm widths.
Find all the professional information of this article, widths, colors and composition in the PDF.