GROS-GRAIN RIBBON (WHITE EDGE)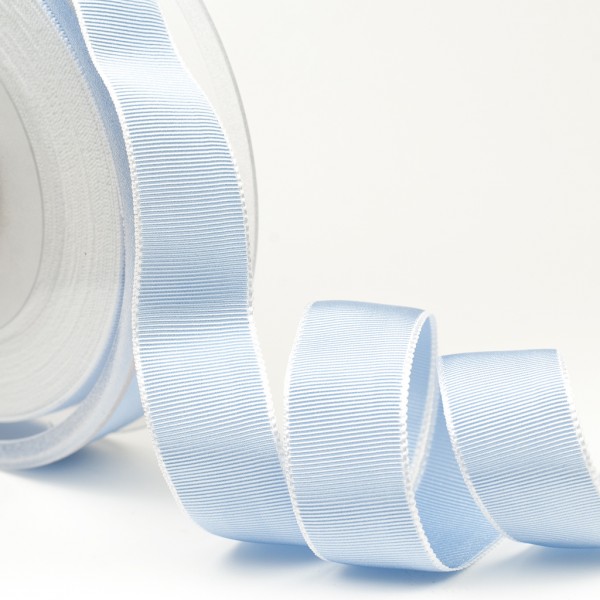 GROS-GRAIN RIBBON (WHITE EDGE)
ART:
05117
Gros-Grain Ribbon with edge is a Classic Ribbonn that brings sophistication and elegance, perfect for special packagings and decorations. Coordinates with items from the line "Ribbon and Lace Fantasy Events".
Available in 4 colors and 2 widths.
Find all the professional information of this article, widths, colors and composition in the PDF.