COTTON TAPE INDUSTRIAL PRESENTATION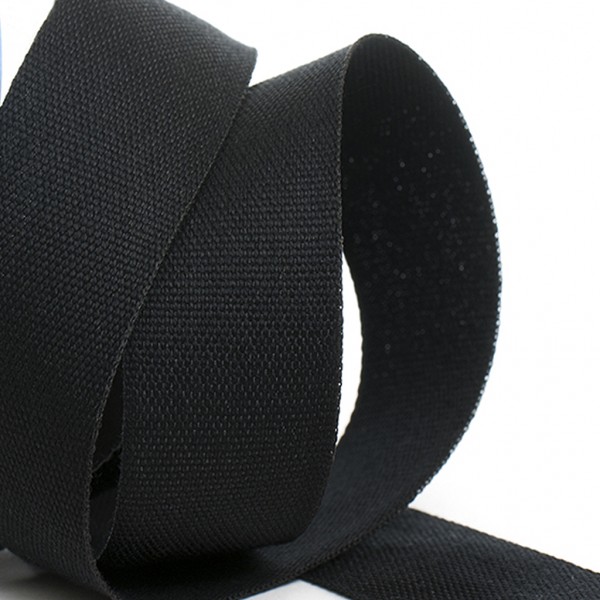 COTTON TAPE INDUSTRIAL PRESENTATION
ART:
00260
The Cotton Ribbon is a Classic Ribbon decorative and very practical. Made of 78% cotton and 22% polyester, it is polyvalent and with a rustic look.
Available in 23 colors, 2 widths and several presentations.
Find all the professional information of this article, widths, colors and composition in the PDF.